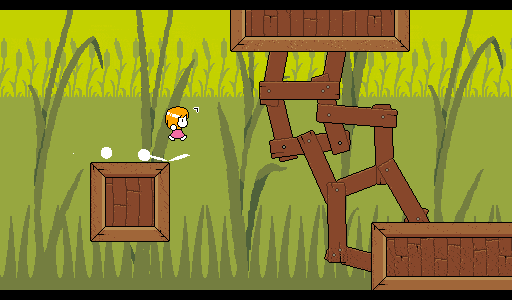 I made the music and sound effects for gravelblock's new game Dream Hook!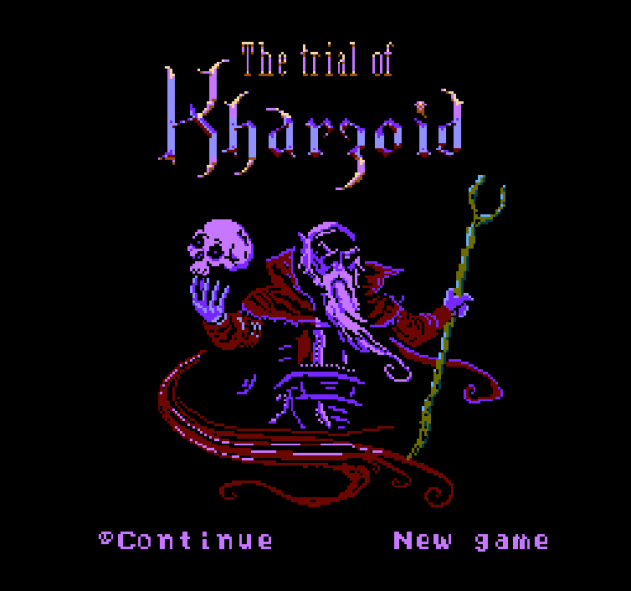 Title screen done! Meet Kharzoid, the evil necromant. This badboy takes a full 4k of background tile, but I think it's worth it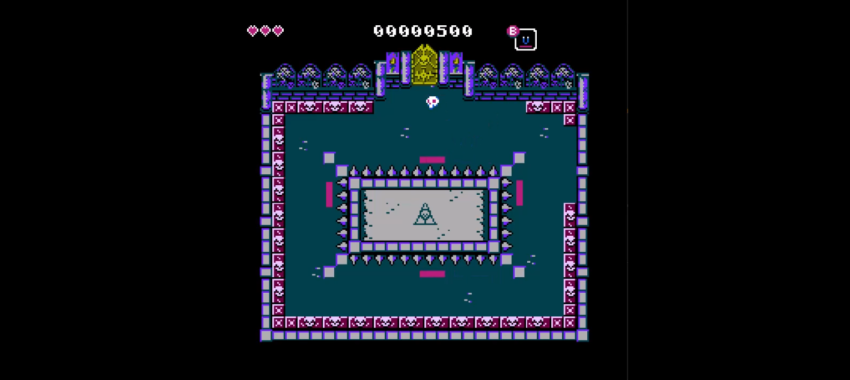 Here's some gameplay with 4 paddles. I added temporary music from "The Immortal", that's the kind of ambiance I will go for.